Arunachal Pradesh's second COVID-19 testing centre was inaugurated on Tuesday at the Intermediate Reference Laboratory (IRL) in Naharlagun.
The test centre was inaugurated by state health minister Alo Libang.
The tests in the centre from now on will be carried out by TrueNat machines.
"Each TruNat machine is capable of screening 20 samples every day," informed a health department official.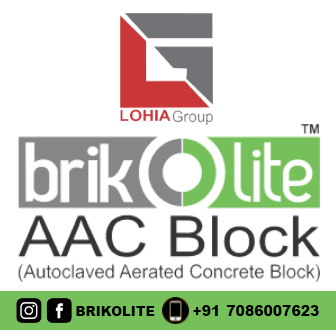 "Three TrueNat machines have been installed at IRL. These machines are supplied by the health ministry's central TB division," the official added.
During an interaction with the department officials, the health minister urged them to strengthen the human resource, particularly in the laboratory section.
"The testing centre would lessen the burden of COVID-19 testing at TRIHMS," Libang added.