Bordumsa in Changlang district of Arunachal Pradesh registered five more fresh COVID-19 positive cases on Tuesday.
This came to light during the Rapid Antigen Test conducted by team Bordumsa CHC in association with other frontline workers.
Bordumsa now has a total of 22 positive cases till Tuesday evening after the test concluded for the day.
Following the detection of 17 positive cases on last three days till Monday evening, Bordumsa administration has started commumity testing from Tuesday after completing the test for the employees of PHED, Hydro Power and fishery departmental on Monday last.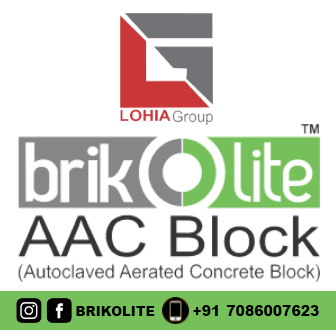 Also read: Arunachal Cong slams govt for poor COVID-19 handling
As per medical data, of the 167 persons conducted for the test today, five turned positive taking the total to 22 of which one was detected from the quarantine facility centre.
While nine are from various government departments, three are dependents of the patients and six from business community.
Among the five fresh cases detected on Tuesday, three are businessmen associated with the wine warehouse located adjacent to Bordumsa Police Station, one grocer and one from a hotel in the township.
Among others, nine were identified as government employees of the PHED, Hydro Power, Fishery and CHC.
"We are running short of testing kits, Bordumsa immediately needs around 500 kits for the next day schedule in Bordumsa township and other vulnerable locations too," demanded ADC Bordumsa while talking to district medical officer, Changlang on Tuesday evening.
"If needed, I am personally ready to fetch the urgently required gadget from the district headquarter Changlang once issued by the Health department," urged the official.
Also read: Arunachal: Bordumsa begins COVID-19 community testing
Handling the appeal of the small tea growers association on Tuesday evening who wanted relaxation for the getting the trade on, the administrator signaled of the possibility only after August 3 after completing the test.
Meanwhile, Gumsong Lagang, the adviser of the COVID-19 vigilence committee said, "Unlike neighbouring Lohit District that has been charging testing fees ranging from Rs  500 to Rs 2500 from the people undergoing test, Changlang district administration has been supporting the cause free of cost and as such my committee is deeply indebted for the gesture."
Meanwhile, the people of the entire affected pockets have been observing total lockdown of their own as a mark of preventive measures and help accelerating the pace of tracing and testing.