At a time when the update process for the National Register of Citizens (NRC) is going on in neighbouring Assam to identify the genuine Indian citizens, the All Arunachal Pradesh Students' Union (AAPSU) has announced to carry out an intensive Inner Line Permit (ILP) drive to check the inflow of illegal immigrants in the State.
The union's decision to initiate the drive was taken during a meeting of the central executive committee of the students' union held at the NEFA Club building here under the chairmanship of its general secretary Tobom Dai, a press release informed.
The meeting discussed at length the probable infiltration of illegal migrants, the methods to control it and accordingly, appointed AAPSU convener Tatung Taga as chairman of the ILP drive.
ILP is an official travel document issued by the Government of India to allow inward travel of an Indian citizen into a protected area for a limited period. It is obligatory for Indian citizens from outside those States to obtain a permit for entering the protected State which includes Arunachal Pradesh as well.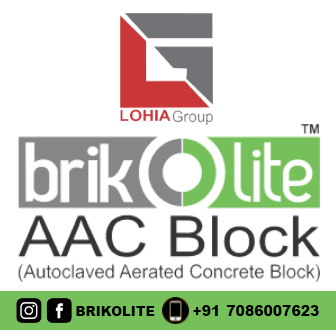 During the meeting, the executive members of AAPSU also decided to visit Bomdila within this month to gather first-hand information on the burning Tibetan refugee issue where they would organize meetings with all the stakeholders and discuss the issue in detail for an immediate and amicable solution.
The union further decided to monitor the supply of textbooks to different districts so as to ensure that adequate amount of books reaches every school in the State.
The AAPSU also opined that all the teachers engaged in different non-teaching activities should be relieved of other Government survey works so that the teachers can concentrate only on the education sector. For this, the union has appealed to all the district students' organizations to take a pro-active approach.
The AAPSU would also initiate sanitation and health awareness campaigns within the Capital Complex in the coming month, the release added.