Even as the investigating agencies into the brutal attack on Arunachal Pradesh legislator Tirong Aboh are still in the wild, state police did not rule out possibility of an opium link in the mayhem.
Also read: Heart-rending scenes at Arunachal legislator Tirong Aboh's residence
According to a report in The Hindu the NSCN (IM) has denied its involvement in gunning down of legislator and National People's Party (NPP) candidate for the Assembly polls, Aboh and 10 others at Bogapani, about 20 km from Tirap district.
The NSCN (IM) blamed the central agencies of 'spreading false propaganda to derail the on-going Naga peace process', the report further stated.
Also read: Killing of Arunachal MLA Tirong Aboh, 10 others condemned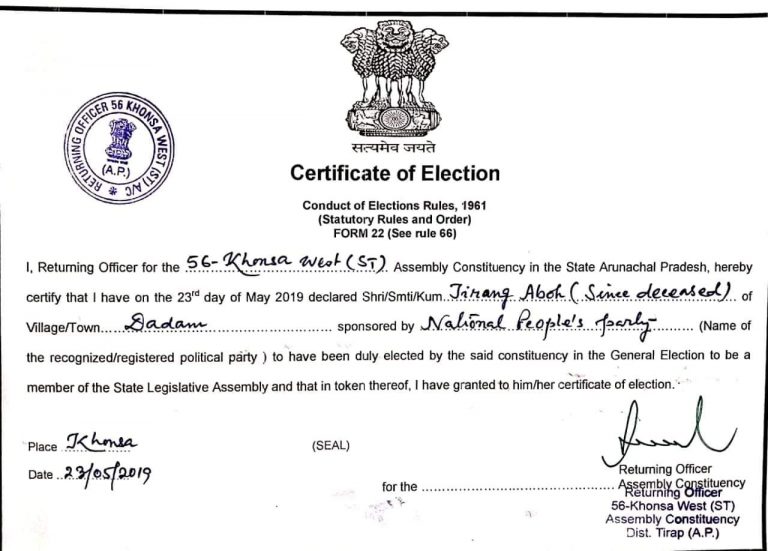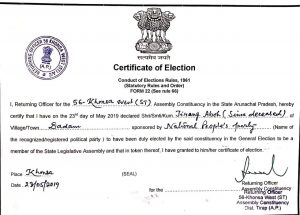 Aboh was the National People's Party candidate for the West Khonsa Assembly seat. He had won the seat in 2014 as a candidate of the People's Party of Arunachal. Notably, after the results were declared on Thursday, Aboh has been declared winner and elected.
The report had quoted Arunachal Inspector General of Police (Law and Order), Sunil Garg stating that the NSCN has many factions and these groups are involved in opium cultivation.
Also read: Civil organisations condemn killing of MLA Aboh, 10 others in Arunachal    
Notably, the southern part of Arunachal Pradesh has always been a battle ground for the NSCN (IM) and NSCN (Khaplang) besides rampant illegal opium cultivation.
Security agencies are of the opinion that members of the extremist groups either fund or are directly involved in the opium cultivation and trade to sustain their subversive activities.