The inability of the parents of a 5-year-old girl to give her a proper upbringing which she dreamt of, eventually forced her into wedlock with a 50-year-old man.
Yaji (name changed), who hails from an interior village of Arunachal Pradesh, was living her childhood happily with many dreams in her innocent eyes. The girl, like any other child, was uncertain of what her future hold. At the tender age of five when most the kids discover how to walk and talk properly, her parents married her to a man who was aged about 50 years.
The girl said her so-called husband repeatedly assaulted her and she ultimately got pregnant at the age of twelve.
"My childhood, innocence and freedom were snatched. I felt hopeless and helpless as I had no one to call my own. For children, parents are their protectors but in my case, they dragged me to the gateway of torment," Yaji said.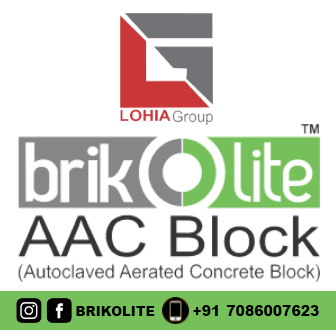 At the age of sixteen, she gathered all her courage and ran away from the cage of never-ending sorrow and where she was not even allowed to breathe peacefully.
She fortunately reached Women Helpline, run by Oju Welfare Association, with a beacon of hope.
The team of Women Helpline intervened and assisted her in reaching the One Stop Centre to avail medical aid, shelter at Swadhar Greh and counseling.
A case was reportedly lodged against the dreadful husband.
During her stay at Swadhar Greh, the accused still tried to threaten and pressurize her to withdraw the case against him. But she stood firm to her decision and at the end the accused signed an agreement to give her freedom back and provide maintenance for her child.
"We salute the courage of Yaji and at the same time appeal all not to tolerate any violence against women," a statement from the Women's Helpline manager Binny Yachu said on Tuesday.
Women's Helpline is a nationwide 24×7 telecom service meant to assist women affected by violence and those who seek support and information regarding it. One can dial 181 (toll free) or call the local numbers– 9436852222 and 0360-2350377 for assistance.