Meghalaya chief minister and NPP national president Conrad K. Sangma has urged union home minister Rajnath Singh to take action against those responsible for killing of MLA Tirong Aboh and 10 others.
Suspected NSCN (IM) rebels killed Tirboh Aboh, MLA and former minister from 56-Khonsa (West) ST Assembly Constituency and 10 others on Tuesday at a place in between Deomali and Pulung areas in Arunachal Pradesh's Tirap district.
"I have discussed the matter with Home Minister Rajnath Singh, and urged him to take action against those responsible for the cowardice act so that to ensure peace and harmony in Tirap district and other adjoining districts," said chief minsietr Sangma in a statement.
Also read: Heart-rending scenes at Arunachal legislator Tirong Aboh's residence
With the deepest sorrow and sadness, Sangma has extended sympathy on behalf of the National People's Party (NPP) members to the family members of Tirbong Aboh and his aides who were killed near Khonsa on Tuesday.
"Aboh's brutal and barbaric murder is highly condemnable and the dastardly and cowardly action of the assassins has deeply shocked and pained the entire state of Arunachal Pradesh and the nation as a whole," stated the NPP national president.
Also read: Post-killing: Army deploys quadcopters, tracker dogs in Arunachal
A week ago, NPP leaders from across the northeastern states met Aboh in Guwahati.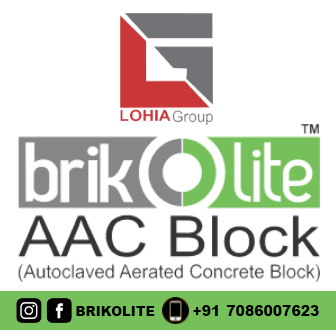 Aboh sought re-election from 56-Khonsa (West) ST Assembly Constituency on NPP ticket.
He had voiced his confidence to retain his seat in the Arunachal Pradesh Legislative Assembly and expressed his desire to continue to work for peace and development of his constituency, said Sangma.
Stating that violence and extremism in all its forms needs to be rejected, Sangma stated: "This 'cancer' of violent extremism will not resolve conflict or misunderstanding. We must realise that it is through dialogue and negotiation that any person/ groups can resolve their conflict of interest."
He also appealed to the people of Arunachal Pradesh, particularly those who live in the insurgency-infested areas to help maintain peace and normalcy in their places and cooperate with the state machinery.
"At this tragic time, my thoughts and prayers are with the bereaved families and those wounded in the terror attack," the Meghalaya CM stated.
He assured the people of Arunachal Pradesh that the NPP would stand united against the "cancer" of violent extremism.