Following violence in Arunachal Pradesh over PRC issue, cracks began to show in the Pema Khandu led BJP government in the state.
In major twist of events, Arunachal Pradesh home minister Kumar Waii said that chief minister Khandu and his office never communicated with him in regards to the cabinet meeting that was convened in the civil secretariat on Monday.
Waii said it was him who has actually initiated the cabinet and all party meeting on Saturday; however, he was unfortunately kept out of the meeting on Monday.
The home minister also said he was unaware of the firing orders and of any additional requisition of forces during the stage of the ongoing PRC movement.
Three people were killed in the firing.
Though unaware of the happenings, my best effort was to control the law and order situation in the Capital Complex under the ambit of state police and administration, said Waii.
Waii added that best efforts are being made for restoration of basic public services, including the restoration of communication system like telecom, internet and transportation facilities in the state.
He further appealed the general public as well as the protesting organizations to maintain law and order and peace while demonstrating or initiating a democratic movement of any kind.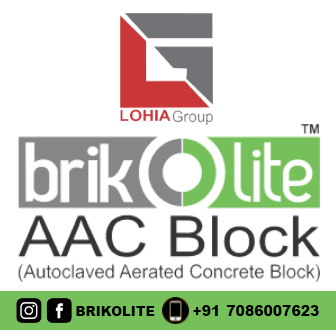 Waii also expressed deep condolences to the family members of the deceased.
Meanwhile, normalcy has returned in the Capital Complex area as there was no report of fresh violence till the filing of the report.
Though most of the shops remained closed and vehicles remained of the road, the movement of public could be seen.
Prices of food and other necessary commodities have skyrocketed.
The curfew has also been lifted from 5 pm while train services would resume from Wednesday. Internet services are still suspended.