The All Arunachal Pradesh Students' Union (AAPSU) has once again called upon the Union Ministry of Health and Family Welfare to live up to the its promise of allocating Central pool quota of MBBS/BDS seats to the State for the 2019-20 academic session.
"Taking serious note of the matter and the lackadaisical attitude of the authorities concerned in resolving the issue, the AAPSU while expressing its serious concerns once again urges the Health and Family Welfare Ministry to immediately look into the issue," AAPSU president Hawa Bagang said.
"What we, the aggrieved students and parents, are demanding is what has been promised to us," Union president Bagang added.
Bagang said during the time of the inauguration of Tomo Riba Institute of Health and Medical Sciences at Naharlagun, it was assured that the total number of seats in TRIHMS will be increased from 50 to 100.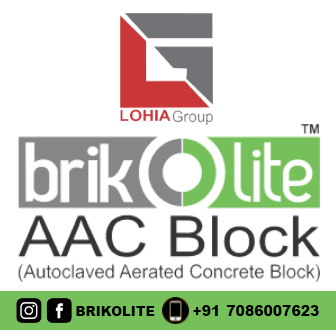 Instead of increasing the seats as promised, the Ministry has discontinued the Central Pool MBBS/BDS quota seats for the State for the current academic session.
"This is grave injustice to the students," Bagang said.
The AAPSU further cautioned that if the matter is not resolved, then the Union would be compelled to serve quit notices to those students who have taken admission in TRIHMS under 15 per cent all India quota.
Both the Centre and State government shall be held solely responsible for any eventualities, the AAPSU said.