Noted playwright late Arun Sarma's landmark play Aahaar, often proclaimed to be the first absurd play in the history of Assamese literature, will be staged at the Madhabdev International Auditorium of Srimanta Shankardev Kalakshetra here on February 24 and 25 next.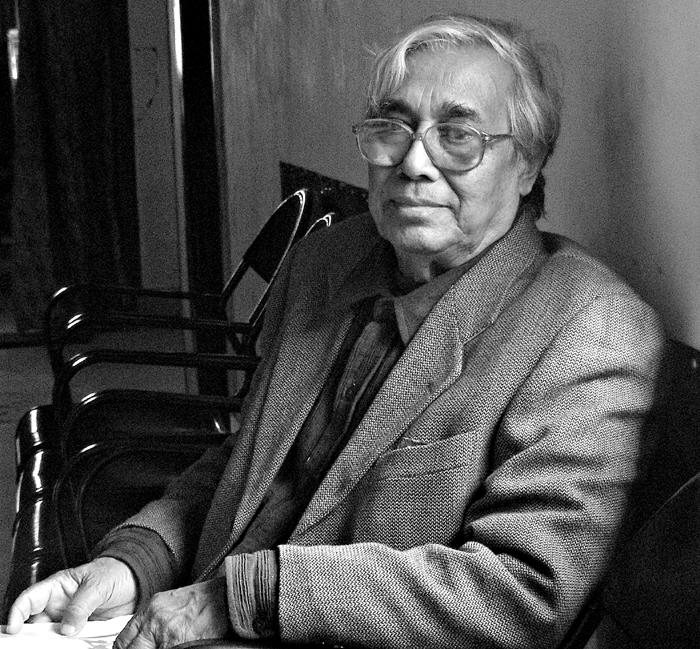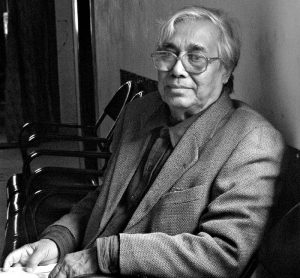 The play Aahaar written during the mid-sixties comprises of one female protagonist playing five different characters, which is one of the most appealing features of the play.
The play Aahaar will be enacted by the members of Kopil Bora and Company, a production house initiated by popular Assamese actor Kopil Bora and other actors in an attempt to promote Assamese theatre.
The play will be staged on both days from 4 pm onwards and will be directed by acclaimed director Abinash Sarma, who had earlier directed seven other plays penned by Arun Sarma.
Acclaimed Assamese actress Zerifa Wahid has been roped in play the role of the female lead.
"Playing five different characters within the same play will be the experience of a lifetime. It is every artiste's wish to play a character like this, I have been very lucky to get this opportunity," Wahid said in a statement to the media.
Kopil Bora, Ranjul Boruah, Suruj Kalita and Partha Kalita will play the four central male characters in the play.
Film-maker Jahnu Baruah is set to inaugurate the play which will be staged under the aegis of the Ministry of Cultural Affairs, Government of India in collaboration with Srimanta Shankardev Kalakshetra Society.