A bike rally to commemorate the 190th birth anniversary of Rani Lakshmibai, one of the leading figures of the Indian Rebellion of 1857 and to create awareness on women empowerment was flagged off by Arunachal Sports and Youth Affairs Minister Dr Mohesh Chai from Naharlagun in Arunachal Pradesh on Monday.
The said rally which later culminated at Itanagar was organized by the state unit of Bharatiya Janata Mahila Morcha (BJMM).
Addressing the participants before the rally, Dr Chai called upon the womenfolk of the State to be bold and brave like Rani Lakshmibai and spread the stories of her achievements to the youngsters.
"One should be brave and courageous like her in life to overcome any hurdles and problems. She was and will always remain a great source of inspiration to all of us," Chai said.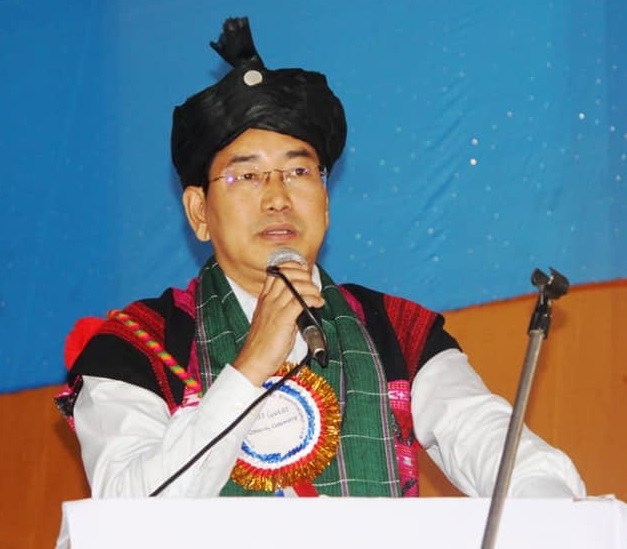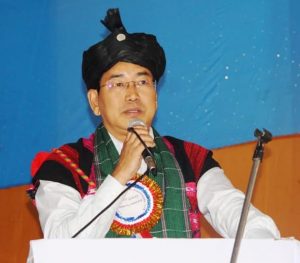 Further acknowledging Lakshmibai's contribution to India's freedom struggle, Dr Chai said that the country won freedom because of great leaders like her.
BJMM state president Tadar Yayum Bengia said that the birth anniversary of Rani Lakshmi Bai is celebrated all across the county on November 19 to encourage women empowerment.
"Rani Lakshmibai's fortitude in the face of adversity and steadfast opposition to colonialism will never be forgotten. It is due to greats like her that India won freedom," Bengia added.
Kiran Kumari from the Rajiv Gandhi University was the resource person for the day.
Lakshmibai (November 19, 1828 – June 18, 1858), popularly known as Jhansi Ki Rani was the queen of the princely state of Jhansi in north India currently present in Jhansi district in Uttar Pradesh. She was one of the leading female fighters of India and became a symbol of resistance to the British Raj for Indian nationalists.