The Rajiv Gandhi University (RGU) in Arunachal Pradesh has approved the project for creation of 'paper recycling unit' at the campus.
The university has been long exploring the options for management of waste. Being an educational institute, the majority of waste is paper and the most viable mode of managing the waste is a paper recycling unit, a press release informed.
RGU Vice Chancellor Professor Saket Kushwaha on Tuesday visited the site identified for setting up of the unit.
He suggested that the project be completed under the banner of the 'Women Technology Park' which was established with a grant by the Union Ministry of Science and Technology in 2005.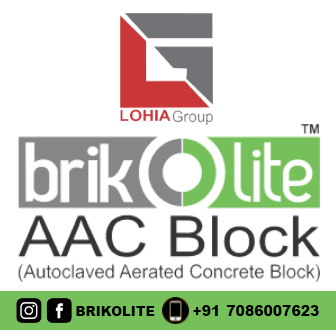 "The park was established as a knowledge sharing hub for the community. The idea behind creating the recycling unit under the banner is to offer courses on handmade-paper making through the Institute of Distance Education and to create a market for eco-friendly stationary," Professor Kushwaha said.
The site finalization team consisted of Institute of Distance Education (IDE) director Ashan Riddi, RGUTA president Professor Jumyir Basar, RGUEA president Sonam Solung, NSS project officers, Gomar Basar and John G Gangmei and IDE assistant professor Moyir Riba.
This decision is a part of many such innovative projects that are being introduced in the RGU to take the University to new heights, the release added.