Guwahati-based photographer Anupam Nath's photo has been selected for the prestigious Time magazine's top 100 photos of 2017 list. He currently works as works asphotographer at Associated Press.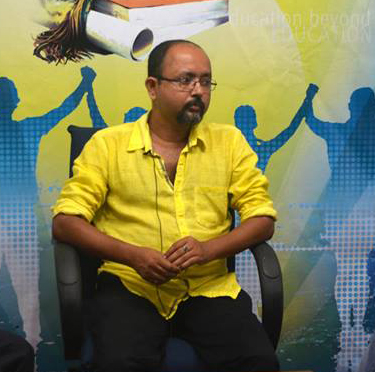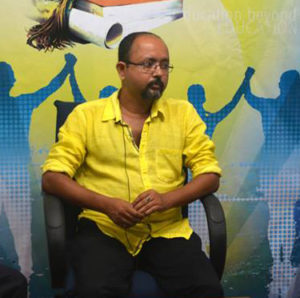 The beautiful photo was captured by the photographer at Panbari village, near Chandrapur that shows villagers offering flowers to a wild tusk, lying dead in a field. The photograph was clicked on November 2, this year.
"The photograph was very random for me. The moment when human beings offered flowers to a dead body was very thought provoking and emotional. I saw a giant body lying dead on the field, and human beings offering flowers at one part of the body of that dead animal. So, I thought of capturing that part of the animal only, rather than the whole animal," 'TNT' quoted Anupam Nath as saying.
Nath added, "It's a big thing to get a small photograph published in TIME. I am very happy to see my capture getting a position among thousands of brilliant photographs."