In yet another incident of pre-poll violence on Saturday, a man was shot dead in Longding district of Arunachal Pradesh.
According to reports, the incident happened in Wakka circle under Longding.
The dead person has been identified as Cheliyam Wangsak and is said to be a former Zila Parishad member.
As per reports, some unidentified miscreants had shot Wangsak from a point blank range.
Violent incidents have been rising in Arunachal Pradesh ahead of the forthcoming Lok Sabha elections.
A supporter of the National People's Party (NPP) was allegedly shot dead by an NSCN (IM) member during an election rally recently in the state.
The member of the outfit also attacked another man in which he was critically injured.
The incident happened at Kheti village in Tirap district of the state around 10 pm.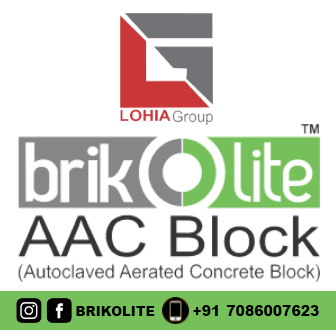 The deceased NPP worker has been identified as Jaley Anna and the injured man has been identified as Kham Nai Abhi, who was a friend of Anna.
The NSCN (IM) member has been identified as Eli Kethak, a resident of Kheti village.
According to information, Anna was a supporter of the NPP candidate Tirong Aboh, who is contesting from the Khonsa West Assembly constituency in the State.
While the NPP worker died on the spot after being shot, Kham Nai Abhi has been undergoing treatment at the Assam Medical College and Hospital (AMCH) in Dibrugarh.
In Arunachal Pradesh, both Lok Sabha and Assembly polls will be simultaneously held in the first phase on April 11, 2019.
According to media reports, the Social Actions for New Alternatives (SANA) promotes 'clean elections' in India and electoral violence mapping is a part of its campaign, said Bidhayak Das, executive director of SANA, recently.
Das reportedly said, "The SANA will address the need for electoral reforms in India, particularly in the states inhabited by large indigenous population, generally isolated from the development process."