Residents of Barangabari village near Ghagra, 25 km from the district headquarters of Assam's Udalguri district along the Indo-Bhutan are still dependent on rivulet for drinking water.
The families of Barangabari village along the Indo-Bhutan border have been affected by water-borne diseases like dysentery, cholera and diarrhoea.
During a visit to the village on Sunday, this correspondent witnessed how the young and old alike holding water drums and vessels came out in large number and expressed their resentment against the local MLA, who is none other than Public Health Engineering (PHE) minister Rihon Daimari himself.
Reportedly, the village under Bhairabkunda BTC constituency and Udalguri LAC was allotted a drinking water supply project which unfortunately cannot fulfil the drinking water requirement of the 110 families.
The water supply project provides drinking water only for a couple of hours that too if one pays an amount of Rs. 30 per month.
Owing to such disadvantages for the agrarian villagers they are only left to collect water from the rivulet which flows from Bhutan passing through the village.
Question has been raised that the villagers, who barely make a living as farmers and daily wage workers, how would make monthly payment for drinking water.
"We have been deprived of clean drinking water for years and we don't have any option but to collect water from ponds, puddles or rivulet," said 34-year-old Tankeswar Deka, a resident of the village.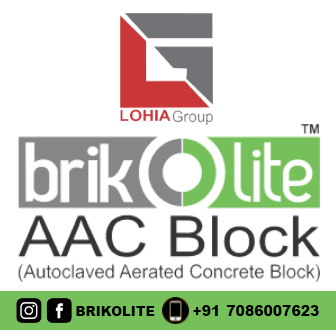 "We have raised the issue with the MLA from Udalguri LAC, State PHE minister Rihon Daimari a number of times. He also assures us in every election but no steps have been taken to resolve the drinking water crisis in our village so far," added Deka.
"It is quite absurd that we have to suffer a lot due to lack of basic amenities like clean drinking water in this era of technological advancements," said 40-year-old homemaker and mother of four, Runu Baruah.
She further said diseases like diarrhoea, stomach-disorder and skin ailments are quite common in their village.
"Year after year, people have been living like this. They have apparently acclimatised with the situation," she said.
Another homemaker, 45-year-old Sunburbala Deka also echoed the same views and said, "We don't think our condition is going to change. We don't even hope anymore."