Bollywood megastar Amitabh Bachchan took to Twitter to share a picture of his hand with a 'Home Quarantined' stamp on it.
Bachchan , who had recently been roped by the government to spread awareness about the novel coronavirus, also urged his fans to stay safe via a tweet of the picture on Tuesday.
He tweeted," T 3473 – Stamping started on hands with voter ink, in Mumbai .. keep safe , be cautious , remain isolated if detected .."
The actor cancelled his weekly ritual of meeting fans who gather outside his residence in Mumbai on Sunday.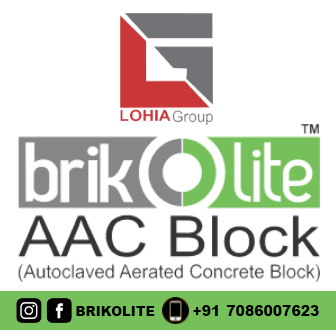 Apart from personally spreading awareness aginst coronavirus through social media, Bachchan also did the same as a part of the government's campaign to spread awareness against COVID-19.
In a new video posted by the Ministry of Health and Family Welfare, Bachchan is seen telling people about the basics of fighting the deadly virus.
The video shows the actor mentioning some of the precautionary measures against coronavirus which includes steps such as washing hands regularly, covering the mouth while sneezing or coughing, avoiding large gatherings and not touching the nose or mouth unnecessarily.