Emphasising on cleanliness and hygiene during the Ambubachi Mela at Kamakhya Temple in the city, the district administration of Kamrup (M) has restricted pilgrims' entry to the temple from 12 at midnight to 5 am next day from June 22 to June 25, 2018.
Talking to the media here on Tuesday, the Kamrup (Metro) Deputy Commissioner Virendra Mittal said, "We have focused on ensuring a clean and hygienic environment so that the pilgrims, who come from outside the State and abroad, can take back a good image of the Ambubachi Mela and the city. We have also declared the Nilachal hill as a smoke-free zone."
Also read: Guwahati: Child Rescue Plan ready for Ambubachi Mela
"The Kamakhya Temple area will be cleaned from 12 at midnight up to 5 am and during this period, no pilgrim would be allowed to enter the temple premises," said Mittal.
Besides, ban on use of plastic materials has also been imposed by the district administration.
Informing that the district administration has banned spicy food during the festival, DC Mittal said, "We had a discussion with the Doloi Samaj of the Kamakhya Temple and ordered the 'bhandaris' not to use spices and low quality ingredients to prepare food. All foodstuffs prepared and served during the festival will be strictly monitored by the Food Security Department."
Also read: Assam: Kamakhya temple declared no-tobacco zone
Talking about the health issue of the pilgrims during the festival, Mittal said, "There will be sufficient number of doctors and medical kits at all the five camps for pilgrims including Kamakhya Railway Station at Maligaon, Old Railway Station, Old Jail Campus at Machkhowa, Naharbari field near Kamakhya Temple and Boripara School field."
Speaking on crowd management, the DC said, "There will be three entry routes to the temple including the main road from the Kamakhya Rotary, Mekhela Ujowa Path and Paschim Duwar Path from Aruna Cinema Hall."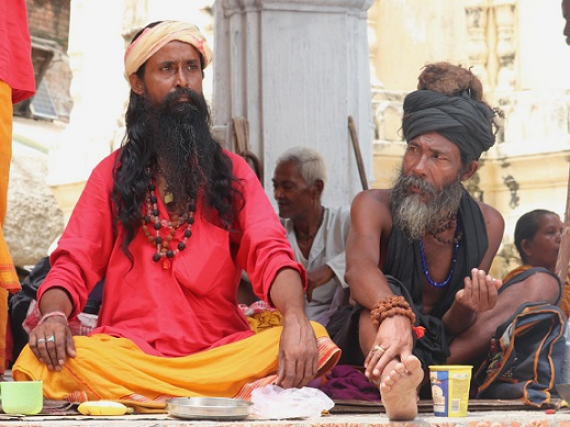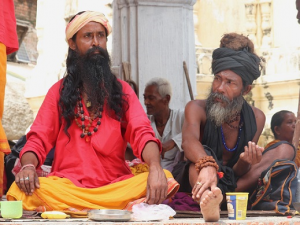 DC Mittal also informed that AMTRON would operate a leisure detective system to count the number of pilgrims taking part in the festival.
Lauding the cleanliness drive taken by the Northeast Frontier Railway (NFR) ahead of Ambubachi Mela from Maligaon to Kamakhya Gate, the DC said, "The NFR has taken a good initiative."
Further, the DC appealed to the people to co-operate with the district administration to organise the festival in a befitting manner.
The formal inauguration ceremony of the festival has been scheduled to be held at Sonaram Higher Secondary School playground on June 22.