All the 4200 tourists who were stranded due to heavy snowfall at Tsomgo Lake, Nathu La Pass and Baba Mandir in Sikkim on Friday afternoon, have been evacuated and brought to Gangtok safe.
Sikkim Tourism secretary, T T Bhutia informed the media that around 569 vehicles had gone to those destination carrying tourists that day and all of them were stranded due to heavy snowfall in the Friday afternoon. The Indian Army was very prompt  in providing initial  relief to these tourists.
The tourists were rescued and provided shelter at  Kailash Mansarovar Yatri Acclimatisation Centre at 15th Mile and the Army transit camps. The evacuation of all the tourists was supported by various organizations besides the Army.
The state Tourism Secretary positioned himself at 10th Mile to supervise the evacuation of  stranded tourists which were mainly ferried back to Gangtok by buses provided by Sikkim Tourism Department.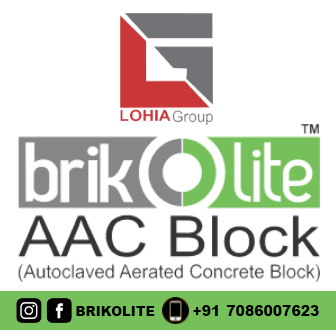 A team of Sikkim Tourism Department had gone to 17th Mile to help the evacuation process that came to an end on Sunday.
Meanwhile, the entire road to Tsomgo Lake has remained snow covered and risking for travelling.
The Indian Army  had initially rescued more than 2,500 tourists who were stuck due to heavy snowfall around Nathula near Gangtok in Sikkim.
The tourists were stuck in their vehicles in the area between 17 Mile and Nathu La along the Jawaharlal Nehru Marg due to heavy snow fall on Friday.
The  Army provided with food, shelter and medical care  to rescued tourists on Friday night. The tourists including women and children who were stranded between the 17 Mile area and Nathu La.