Guwahati's Lokpriya Gopinath Bordoloi International (LGBI) airport is likely to be bagged by the Adani group, when the bid for the airport opens on Tuesday.
The Adani group has won the bid to operate five out of six airports that were put for privatization by the Centre, said a senior official of the Airports Authority of India (AAI).
The AAI did not open the bid for the Guwahati airport in view of a stay granted by the Guwahati High Court against the privatization process.
Adanis were the highest bidder for Ahmedabad, Thiruvananthapuram, Lucknow, Mangaluru and Jaipur airports which they won.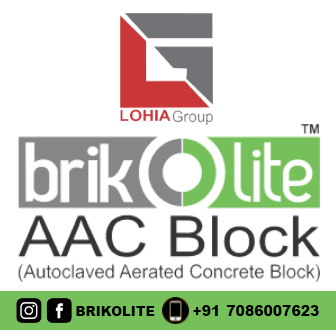 AAI chose the winner on the basis of "monthly per-passenger fee". The five airports would be handed over to Adani group after completion of formalities.
Adani Enterprises Ltd bid aggressively to claim the top slot for the five airports, quoting a per-passenger (domestic) fee of Rs177 for the Ahmedabad airport, where the Group is based, Rs 174 for Jaipur,  Rs 171 for Lucknow, Rs 168 for Thiruvananthapuram and Rs115 for Mangaluru.
Only Adani and GMR group had submitted bids for all the six airports.
Ahmedabad and Jaipur airports received seven bids each. Lucknow and Guwahati received six bids each. Mangaluru and Thiruvananthapuram received three bids each.
A total of 32 technical bids were received from 10 companies to operate six airports that are currently under AAI's management. A total of 10 bidders, including Italy's Autostrade, Mauritius-based I Investments and Kerala state government had placed the bids.
The move to manage the six airports on PPP basis, according to AAI, is part of an initiative to provide world-class infrastructure and services to stakeholders.
Among private players, the airport sector in the country is dominated by GMR group and GVK who operate Delhi and Mumbai airports respectively. GMR also runs the Hyderbad airport and is also developing a greenfield facility in Mopa (Goa). GVK owns the Navi Mumbai airport which is likely to come up by 2021.