Guwahati airport is among the six airports in the country which the Modi government is seeking to completely privatize by Feb 28, top government sources have said.
The private bidders who are selected will be offered a 50 year lease.
Apart from Guwahati, the five other airports earmarked for complete privatization are Lucknow , Jaipur, Ahmedabad, Thiruvananthapuram and Mangaluru.
A committee headed by Niti Aayog CEO Amitabh Kant has decided that the net worth and turnover of the bidders will be the key factor in the final selection.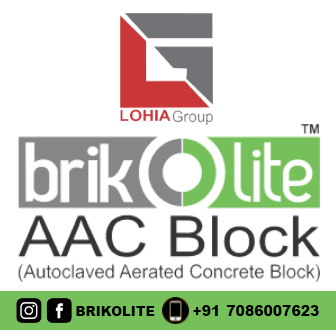 The bidders can vie for all six airports and foreign players can also be chosen as sole developers.
100 percent private participation for operation, development and management of the airports will be allowed.
The Civil Aviation Ministry has been asked to start pre-bid consultations immediately and invite final bids by Feb 14.
Foreign players like the Changi Airports International (CAI) of Singapore  are looking at this move with much interest.
"We always evaluate opportunities in airport projects where we can add value ," said CAI spokesperson See Ngee Muoy.
To make the bids attractive for investors, all kinds of non-airside development like hotels and shopping malls within the airports will be allowed.
To make the projects attractive, the government is open to offer viability gap funding normally available for PPP projects.