The All Assam Students' Union (AASU) has demanded action against the alleged question paper leak of class XII final examination conducted by Assam Higher Secondary Educational Council (AHSEC).
The students' body has demanded stringent punishment against the guilty and asked the government to initiate a probe within 48 hours.
"The Physics and Chemistry question papers are hundred percent similar to the model question paper recently used by Bhalukdubi Science Academy, a private institution in Goalpara. The question paper of Mathematics is 96% same. This is a very serious matter and we demand a high level probe into it within 48 hours," AASU general secretary Lurin Jyoti Gogoi told Northeast Now.
Gogoi alleged that a well-placed racket is going on in the state which is supported by some officials from AHSEC.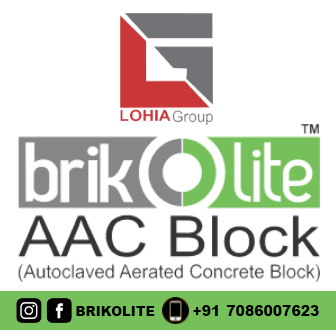 "It is nothing but a market where question papers are bought and sold in lieu of money. Otherwise, two question papers might have some same questions as they are cut out from the same syllabus. We can agree that a 30% or 40% similarity can be there but a hundred percent is impossible," said Gogoi.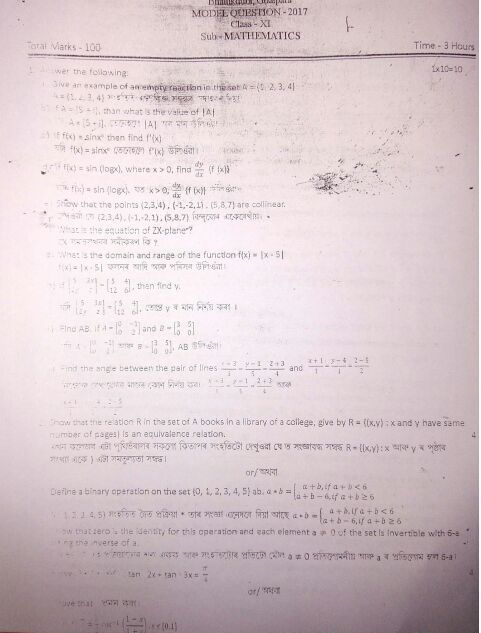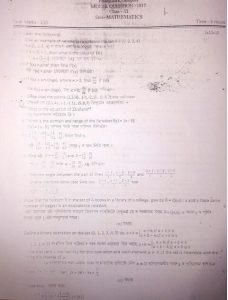 He said that the education department has been notified about this in the past but they chose to ignore.
"This is not happening for the first time. In the past also, question papers have been leaked but not to the extent of 100%. We notified the education department and urged them to take necessary steps to stop this but they chose to ignore. However, now they need to act fast and take initiate probe within forty eight hours," he said.
Interestingly, if the question paper leak turned out to be the cause for major embarrassment for the education department, they had their moment of pride as well.
As per the data from online registration, it has come to light that there has been mass migration of students from Central Board of Secondary Education (CBSE) to AHSEC.
In the current year, already 7819 students have migrated from CBSE to AHSEC.