On the occasion of the first anniversary of his second term in office, Prime Minister Narendra Modi on Saturday wrote an open letter to the people thanking them for their love and support.
"In this journey of the last six years, you have continuously showered me with love and blessings," the PM wrote in the letter.
"It is the strength of your blessings that has made the nation take historic decisions and progress rapidly in the last one year," he added.
Expressing his gratitude to 130 crore Indians, Modi said that he would have been present among the people during this time but the coronavirus pandemic has prevented him from doing so.
"During normal times, I would have been in your midst. However, the present circumstances do not permit that. That is why, I seek your blessings through this letter," he added.
In his letter, Modi said that people who voted for the BJP in 2014 for a 'substantive transformation' in the country had also cast their votes in the favour of the saffron party in 2019 with 'the dream of taking India to new heights.'
"Back in 2014, the people of the country voted for a substantive transformation. In the last five years, the nation saw how the administrative apparatus broke itself free of status quo and from the swamp of corruption as well as misgovernance," said Modi.
Modi also noted some of the decisions were widely discussed and remain etched in public discourse.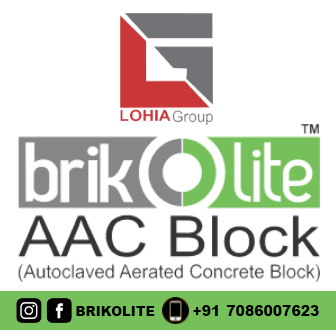 "The decision on article 370 furthered the spirit of national unity and integration.," he wrote.
"The Ram Mandir judgment, delivered unanimously by the Honourable Supreme Court of India, brought an amicable end to a debate persisting for centuries," he further wrote.
"The barbaric practise of Triple Talaq has been confined to the dustbin of history. Amendment to the Citizenship Act was an expression of India's compassion and spirit of inclusiveness," he added.
"In 2019, the people of India voted not merely for continuity but also with a dream- of taking India to new heights. A dream of making India a global leader," he added.
He also underlined the problems faced by the labourers during the coronavirus pandemic and the tragedies that Cyclone Amphan has caused in West Bengal and Odisha.
"In a crisis of this magnitude, it can certainly not be claimed that no one suffered any inconvenience or discomfort," he Prime Minister further wrote.
"Our labourers, migrant workers, artisans and craftsmen in small scale industries, hawkers and such fellow countrymen have undergone tremendous suffering," he added.