Following a joint operation launched under the leadership of Punamjit Nath, Deputy Superintendent of Police, Kokrajhar along with In-charge of Patgaon Outpost and 12 Sikh Li Battalion of the Army in Saralbhanga area in Ride No 7 & 8 under Serfanguri Police Station in Kokrajhar district, two members of NDFB-S including a platoon commander were nabbed in the wee hours of Wednesday.
Rajen Singh, Superintendent of Police, Kokrajhar, said, "At about 3.30 AM, two suspected militants were apprehended by a joint operation team. After preliminary interrogation, one of them was identified as 27-year-old Dikum alias B Derhasat, who is a 39th batch NDFB-S cadre and SS sergeant and platoon commander of Kokrajhar. He is son of Sagarsing Basumatary, a resident of Batabil village under Serfanguri Police Station. The other has been identified as 21-year-old Jibiar Basumatary, who is a over-ground worker and son of Abi Basumatary, a resident of Narapuli villagee under Kumargram PS in Alipurduar of West Bengal."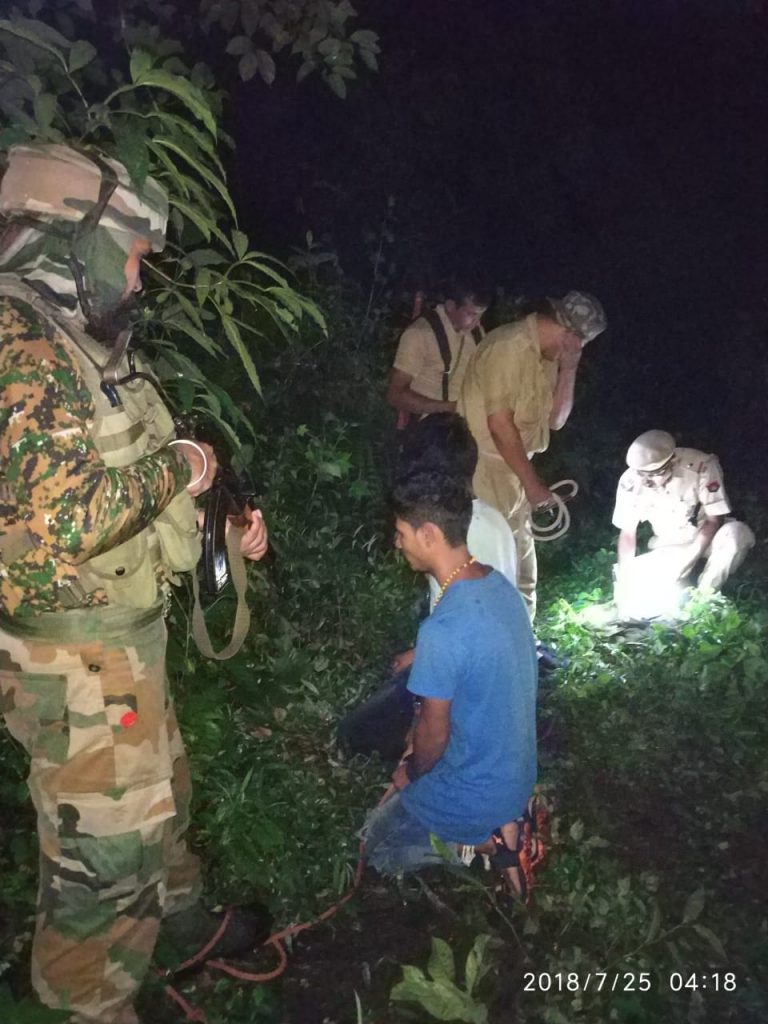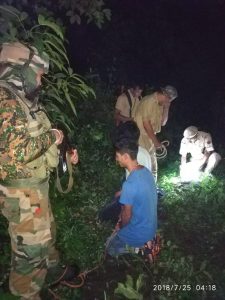 The SP also informed, "One 7.65 mm pistol (factory made) along with 5 rounds of ammunition and one 8 mm country-made pistol with 8 rounds of ammunition, two Chinese hand grenades, mobile phone with SIM cards have been recovered from their possession."
He also informed that Dikum Basumatary alias B Derhasat is a hardcore 2013 Myanmar-trained cadre of the 39th batch of the NDFB-S and he has been working as a platoon commander of Kokrajhar.
"He along with other cadres and over-ground workers of the outfit like apprehended Jibiar Basumatary have been involved in extortion, recruitment of new cadres and other subversive activities in Kokrajhar district. The apprehended persons were trying to change their location to Ripu Reserve Forest to join the other group of NDFB-S cadres led by Batha, who is operating from Chirang-Kokrajhar border," added Singh.
Further investigation is going on, he added.