The TSD Rally of Northeast India is back again with more adventure, excitement and challenges.
Heritage Northeast and Anchal get ready to organize the 2nd Edition of Northeast TSD Rally 2019 from January 18 to January 20, 2019.
With the motto of "making roads safe for all", Heritage Northeast and Anchal have teamed up with Eastern Motorsports.
Informing about the rally, Abhijit Gogoi, the founder of Heritage Northeast, told Northeast Now  on Thursday, "We are proud to announce the second edition of Northeast TSD Rally. The rally will give the drivers an opportunity to drive through jungles, rolling hills, dusty highways, picturesque locations and remote destinations that few others get to see and win cash prizes."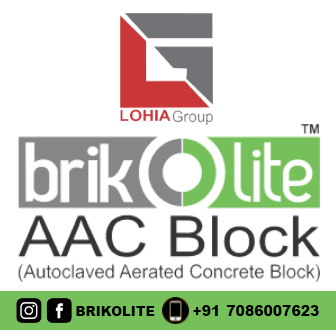 Gogoi also informed that on January 18, 2019, documentation, pre-event scrutiny, stickering, driver briefing & ceremonial flag-off will be held at Nehru Stadium in Guwahati.
On January 19, 2019, the car rally will start journey from Nehru Stadium in the city to Kaziranga. The participants will enjoy bonfire, cultural evening, dinner and night stay at Borgos Resort in Kaziranga.
On the last day of the rally on January 20, a short distance rally / autocross will be held near the Kaziranga National Park (KNP). The prize distribution and closing ceremony will be held at Borgos Resort on the same day.
The organizers of the rally roped in Roshni Hassan, Mrs. United Nations 2017 winner, who is also a businesswoman, writer and social activist, as the Brand Ambassador for Northeast TSD Rally 2019.
The early entry began on October 10, 2018 and closed on November 30, 2018 at Rs 13,500 for 1 driver and 1 navigator and for an additional member Rs 6,750.00 per head.
The standard entry, which started on December 1, 2018, will close on January 6, 2019. The entry fee is Rs 16,000 for 1 driver and 1 navigator and for additional member it is Rs 8,000 per head.
One team/car can have maximum of 4 members. However, in case of 3 members in a team/car, accommodation will be on triple sharing basis.
According to information, the entry fee includes rally merchandise, breakfast, lunch, dinner & night stay at Borgos Resort on twin sharing basis for day 2; breakfast & lunch for day 3.
The organizers have informed that the entry form can be collected from Barooah Servicing Centre; 158, Zoo Road, Sundarpur in Guwahati.
TSD or Time-Speed-Distance rally is a type of motorsport with the object of driving each segment of a course in a specified time at a specified average speed following specific route instructions.