The Mizoram government on Friday said that almost 25 illegal villages have been set up in the border areas of the state by illegal migrants who have been residing there.
This was revealed by local administration minister K Lalrinliana in a written reply to a question from Zoram People's Movement legislator C Lalsawivunga in the assembly, according to reports.
Lalrinliana informed that sixteen illegal villages are located in Lunglei district and two in Mamit district.
He also added that four illegal villages are located in Aizawl district and three in Champhai district.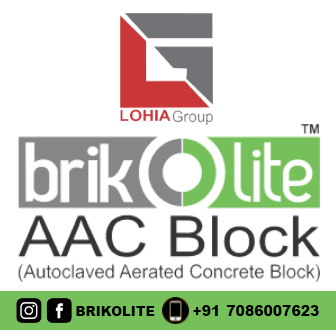 Lunglei and Mamit districts are located along the border of Bangladesh and Champhai district share borders with Myanmar.
Student bodies of the state such as Mizo Zirlai Pawl had recently conducted a study of border areas and claimed that the people who have set up illegal villages along the border areas of the state belonged to the Chakma community who entered the state from Bangladesh.
The people of Mizoram had protested strongly against the Citizenship Bill. Moreover, the BJP unit of Mizoram also voiced their open protest against the Bill.
BJP state president John V Hluna was of the opinion that the bill if turns into an Act would open the floodgates to illegal migrants from Bangladesh to Mizoram as well as the entire northeast and that these infiltrators would also be granted citizenship. Hluna also threatened to dissolve the party unit in the state if the Bill is passed.
He also extended a clear support towards the protest against the Citizenship (Amendment) Bill saying, "We give moral support to all NGOs and political parties of Mizoram including the churches which are protesting so that the Bill is not passed in the Parliament and that is our stand."