Twenty-one leaders in Nagaland, who had left the Congress party, have rejoined it ahead of the forthcoming Lok Sabha polls 2019.
The Election Commission of India, Sunil Arora, during a press conference on Sunday in New Delhi announced the dates of Lok Sabha polls.
The election to the lone Lok Sabha seat in Nagaland will be held in single phase on April 11, 2019.
The leaders after coming back to their original party, Congress, vowed to put up a united fight against the BJP-NDPP coalition government led by chief minister Neiphiu Rio in Nagaland.
Welcoming the leaders, who have rejoined the Congress, five-time Nagaland chief minister and senior party leader S.C. Jamir said, "Congress, today is solidified", reports TOI.
Among the 21 leaders, who have made a comeback to the Congress, there are: former Nagaland Pradesh Congress Committee (NPCC) president S. I. Jamir; former Nagaland Assembly speaker Z. Lohe and former deputy speaker Joshua Sumi.
They were re-inducted to the Congress during a joining programme on Friday.
Jamir claimed that "Congress is a party with a vision and clear ideology".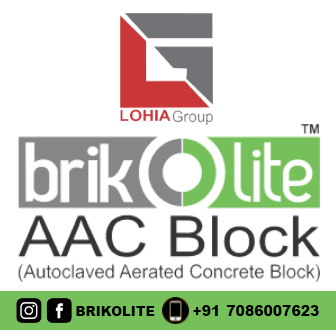 Jamir, who also served as a governor in several states, asserted that the Congress can "never be uprooted".
The senior Congress leader asked the Congress workers to be active and propagate the party programmes.
He also called for shunning party dissents and internal bickering.
The report quoted Jamir as saying: "Congress workers should have the courage to tell the truth to the people, and articulate very clearly that we can serve, help and lead the people."
Jamir reportedly alleged that the ruling Nationalist Democratic Progressive Party's dispensation was only "a stop-gap arrangement" to "fool" the people.
More leaders are expected to join the Congress in the coming days, the report quoted Nagaland Pradesh Congress Committee (NPCC) president K Therie as saying.