The 17th Lok Sabha elections will be held in seven phases starting from April 11. The elections which involve an electorate of 900 million will be concluded on May 19 , the Election Commission announced on Sunday.
Counting of votes in all the 543 Lok Sabha constituencies will be held on a single day on May 23, Chief Election Commissioner Sunil Arora announced at a press conference in New Delhi.
In Northeast, while Assam will go to polls in three phases on April 11, 18 and 23, elections in Manipur and Tripura will be held in two phases on April 11 and 8.  Arunachal Pradesh, Meghalaya, Mizoram and Nagaland will go to polls in single phase on April 11.
Assembly elections will also be held simultaneously in Arunachal Pradesh ( April 11), Sikkim (April 11), Andhra Pradesh and Odisha.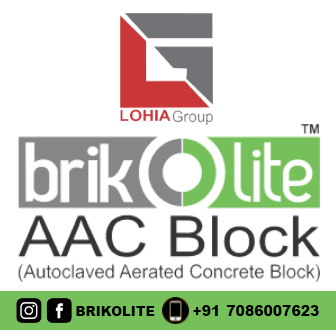 The Model Code of Conduct for parties and governments comes into force with immediate effect, he said.
"Around 900 million electorate size in 2019 general election, The process of updation of electoral rolls will continue till last date of filing of nomination," said CEC Arora.
He said that there is an increase of 84.3 million as compared to 814.5 million electorate in 2014.
CEC Arora further said that voter guide has been prepared for people carrying all relevant information, adding photo voter slip shall be used for guidance but not as proof of identity at polling stations.
Approx 10 lakh polling station will be set up  for voting.
VVPATs will be used with EVMs at all polling stations. 17.4 lakh VVPATs are needed for conducting Lok Sabha Elections 2019.
Phase wise date of LS polls
Phase one – 11 April
Phase two – 18 April
Phase three – 23 April
Phase four – 29 April
Phase five – 6 May
Phase six – 12 May
Phase seven – 19 May
State-wise election dates in Northeast
Arunachal Pradesh: April 11( two seats)
Assam: April 11 (five seats) , 18 (five seats) and 23 (four seats)
Manipur: April 11 (one seat), 18 (one seat)
Meghalaya: April 11 (two seats)
Mizoram: April 11  (one seat)
Nagaland: April 11 (one seat)
Sikkim: April 11 (one seat)
Tripura: April 11 (one seat) and 18 (one seat)