At least two jawans of the Assam Rifles were killed and four others sustained injuries on Saturday after suspected NSCN (K) militants ambushed a convoy of the security forces in Mon district in Nagaland.
A defence spokesman confirmed this and said that the incident took place between Tobu and Ukha villages around 1 pm.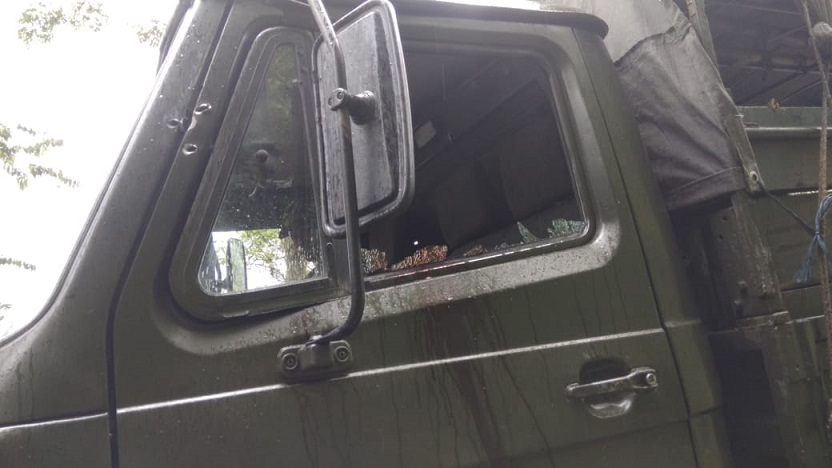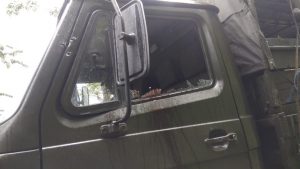 According to reports, armed militants fired at a convoy of the Assam Rifles indiscriminately leading to death of two soldiers and injury of four others.
The deputy commissioner of Mon district, Thavaseelen K, said the incident took place exactly at Changlangshu area in Mon district.
"The four jawans, who were injured during the incident, have been airlifted for better treatment," the DC said adding that police investigation is on to find out as to who are behind the attack.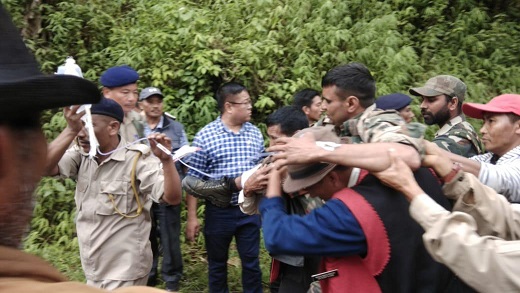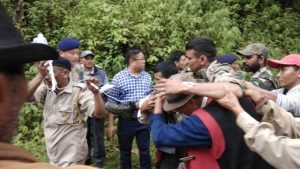 He said that in 2015, in a similar attack on Assam Rifles jawans at the same place, nine AR jawans were martyred.
Although no outfit has claimed responsibility for the incident so far, the hands of the Khaplang faction of the National Socialist Council of Nagaland (NSCN-K) are suspected behind the incident as the outfit is active in and around the area.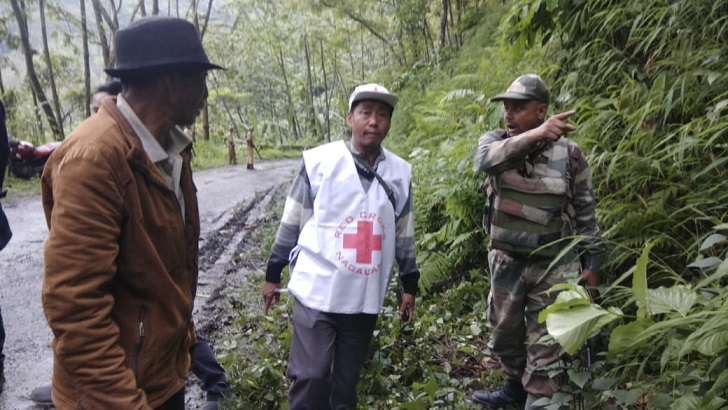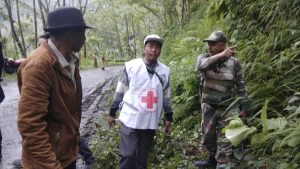 The incident took place barely three days after suspected armed militants killed a politician and ten others including his family members and personnel security officers (PSOs) at Tirap district in Arunachal Pradesh.
On May 21, suspected armed militants fired randomly at a convoy Tirong Aboh, MLA from Khonsa West constituency in Arunachal Pradesh, at a remote location in Tirap district of the state.