The Nagaland Tribes Council (NTC) has appealed to Indian government to prevail upon the Myanmar military not to push the Nagas to the wall.
The appeal of the NTC comes in the backdrop of flush-out operations launched by the Tatmadaw (Myanmar army) against the NSCN (Khaplang) in Myanmar on May 16.
The operation against the militant group triggered outrage in Nagaland with many civil society organisations and armed Naga groups calling for immediate cessation of the hostilities and peace in the Naga-dominated areas in Myanmar.
Also read: Naga Hoho, NSF seek suspension of operations against NSCN (K)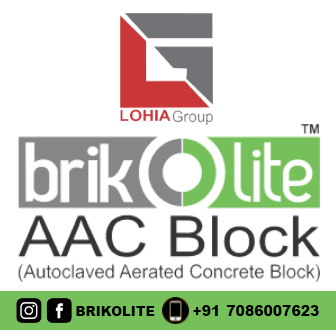 Condemning the ongoing military aggression by the Myanmar army in Naga self-administered zone, the NTC, in a statement, said the Nagas in Myanmar are in their own land and that the aggression was a "total violation of human rights".
"The enforcement of the policy of ethnic cleansing in Myanmar will definitely upset the existing peaceful atmosphere in the eastern region," it said.
Also read:  NSCN (IM) condemns military offensive against Khaplang faction in Myanmar
The council expressed serious concern over the offensive and said it found disturbing media reports that the Myanmar army's offensive was targeted not only against the militants but also the general populace.
It said the military offensive against the general populace can never be justified.
"If the ongoing aggression continues, the innocent and defenceless Nagas will face the same fate of the Rohingya Muslims who had to flee homes in lakhs under the pressure of ethnic cleansing by Myanmar Govt," the council said.
It reminded the NSCN (K) and Myanmar authorities of the ceasefire signed in 2012.
"Both the parties are expected to abide by its terms in letter and spirit," the council said. It also urged both the parties to take necessary initiatives to work out sustainable peace during the ceasefire.
The council also appealed to the NSCN (K) to sincerely pursue the best options for permanent peace under the present ceasefire and by which the Nagas in the east will be protected from invasion and subjugation.
The Naga Hoho, Naga Students' Federation, Naga Mothers' Association, NSCN (Isak-Muivah) and Naga National Council (parent body) among others also condemned the attack on the NSCN (K) by the Tatmadaw and called for peace in the Naga areas of Mynamar.