Defying the nationwide lockdown, thousands gathered to celebrate Banni Ki Chaitali in Bajhang district of Nepal.
The incident took place at Chhabis Pathibhera Rural Municipality-3 of the district on Monday.
The nationwide lockdown was enforced by the government to prevent the spread of coronavirus in the country.
"Disregarding the government's order to stay indoors, people came out in large numbers at Kandel and celebrated the annual Chaitali festival," government officials said.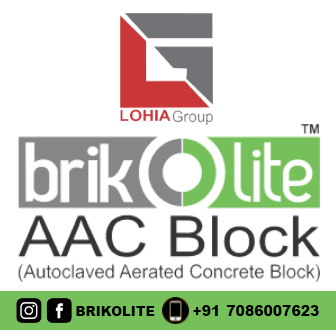 In the festival, people worship Masta deity and this is a famous festival throughout the province.
In the wake of COVID-19 pandemic, the district administration had earlier decided to not celebrate the festival and deployed security personnel in various locations.
"The locals, however, decided to go ahead with the festival and celebrate it without fail," said Bajhang chief district officer Ashok Pandey.