Amid persistent border tension between India and China, Foreign Secretary Harsh Vardhan Shringla is likely to visit Nepal next week.
Sources in the Ministry of External Affairs told Northeast Now on Friday that Harsh Vardhan Shringla is likely to visit Kathmandu to meet senior officials and politicians in Nepal.
A Foreign Secretary-level interaction will address some of the key bilateral issues which Nepal has been raising for the last couple of months.
The Ministry of External Affairs is yet to make a formal announcement on Harsh Vardhan Shringla's visit to Kathmandu. Earlier it was reported that Shringla is expected to visit Nepal on November 26 to 27.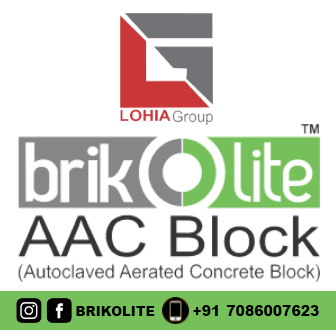 Shringla and his Nepalese counterpart Bharat Raj Paudyal are likely to discuss on the issue of territorial disputes at Kalapani in Pithoragarh and Susta in the Uttar Pradesh-Nepal border.
This is the third high-level visit to Nepal during the last few weeks. In the first week of November, Army chief General MM Naravane undertook a three-day visit to Nepal.
On October 21, Research &Analysis Wing (R&AW) chief Samant Goel had visited Nepal. Both Goel and General Naravane had met Prime Minister K.P. Sharma Oli and other senior politicians in the Himalayan Nation.
During the visit Harsh Vardhan Shringla is also likely to examine the status of the report by the Eminent Persons Group (EPG) which is at present lying unreleased in Kathmandu.
The EPG report has made recommendations for border management by both nations. The recommendations however are yet to be discussed by the two sides officially.