Persons for the first time in recent memory, Japan is actively mediating to end the conflict in Myanmar's Rakhine State.
Norway and other European countries have led peace processes in conflict-ridden countries like Sri Lanka.
This week, it was revealed that Japan is helping mediate peace talks between the Arakan Army and Tatmadaw, in an attempt to hold elections in Rakhine as soon as possible.
Senior General Min Aung Hlaing reportedly asked Japan's special peace envoy Yohei Sasakawa to approach the AA to "coordinate for possible holding of elections in northern Rakhine where the election did not take place on November 8".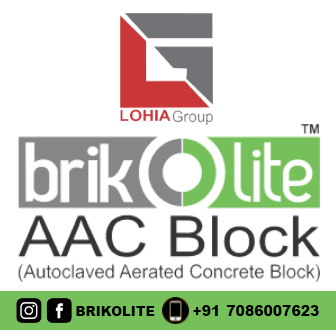 Since then, Sasakawa has visited Rakhine State, meeting residents in Kyauktaw and Buthidaung townships and representatives from the Arakan National Party in Sittwe.
At a press conference in Sittwe that day he said in order for the 2020 election to be considered a "fair election, it is important to hold polls in the nine townships" in Rakhine State where voting was largely cancelled. However, in order to do so, "both sides must first cease their fire", he said.
Sasakawa also met with the Union Election Commission on Wednesday, although few details of that meeting were released.
The AA later revealed that it had also participated in a nearly 30-minute long online discussion with the Tatmadaw on November 25, mainly focused on plans to hold the election.
Should the vote in northern Rakhine go forward soon, it would be a major diplomatic victory for Japan, which is often criticised for turning a blind eye to human rights abuses in Southeast Asia.
Critics accuse the island nation of ignoring democratic principles in order to compete with China, while more sympathetic observers say Japan's approach allows it to maintain good relations with authoritarian governments and push for progress behind the scenes.
While this has not always been successful in some other countries – Cambodia being an example – helping negotiate elections in Rakhine would be a validation of its strategy in Myanmar.
Frontier took a deeper look at the fragile peace developing, and the challenges to holding elections, including hesitation from the ruling National League for Democracy.
Spokesperson Myo Nyunt said by-elections should be held according to the law (that is, not before early 2022).
There are some legitimate challenges to holding the election, like organising voting for the 220,000 people displaced by conflict and the resignations of hundreds of village tract administrators that gutted administrative capacity in much of the centre and north.