Following a meeting between high-level officials from Myanmar and Bangladesh on Monday to discuss a repatriation deal signed on November 23, 2017 it was reported in State media that Myanmar was building a camp to temporarily provided shelter to 30,000 Rohingyas, who have been targeted for repatriation after they had fled from the violence-hit Rakhine State in Myanmar to Bangladesh.
The meeting of the joint working group, which was formed how to implement the agreement between Myanmar and Bangladesh to solve the Rohingya repatriation issue, was held at Naypyitaw, the capital city of Myanmar.
It may be mentioned that after the Myanmar army's counteroffensive in reaction to the Rohingya militant attacks on August 25, 2017, over 650,000 Rohingyas reportedly headed towards the Myanmar-Bangladesh international border. But the Myanmar army's action on the Rohingya Muslims was termed by the United States and the United Nations as 'ethnic cleansing'. The incident also drew condemnations from different parts of the globe.
The state-run Global New Light of Myanmar newspaper reported that the camp which has been built at Hla Po Khaung in the northern part of the Rakhine stated will be a temporary transition camp for the Rohingya Muslims, who fled from Rakhine state but are targeted to be repatriated and given re-shelter systematically in Myanmar.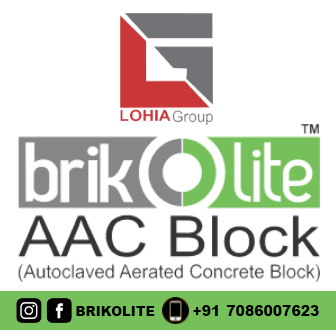 The newspaper stated, "The 124-acre Hla Po Khaung will accommodate about 30,000 people in its 625 buildings." It also added that 100 houses, which are being constructed for the people to be repatriated, will be completed by the end of this month.
The chief coordinator of Myanmar's Union Enterprises for Humanitarian Assistance, Resettlement and Development, Aung Tun Thet, reportedly said that the camp in Hla Po Khaung will be a 'transition place' for the Rohingya refugees before they are repatriated to their "place of origin" or the nearest settlement to their place of origin. He also told the media, "We will try to accept all of those who are coming back to Myanmar." However, he made it clear that to verify the residency of the Rohingiya refugees, who are all set to return to Myanmar, they will be sent to the assessment camps in Taungpyoletwei or Ngakhuya before they are shifted to the camp in Hla Po Khaung.
On the other hand, the permanent secretary of Myanmar's Ministry of Social Welfare, Relief and Resettlement, Soe Aung, told the media that the returnees will spend at least one or two months in Hla Po Khaung before their new homes are constructed.
However, the Bangladesh officials said that it has not been fixed about the first group of refugees would be able to return to Myanmar as both the countries would need more time to jointly verify the identities of the Rohingiya refugees.