Myanmar has blamed Bangladesh for failing to send back 3,000 odd Rohingya refugees this week that it had agreed to take back.
A fresh effort for repatriation of nearly 3500 Rohingyas was to begin on Thursday, with both governments vowing to get the repatriation process started this week.
But it qall fell flat as no one in the refugee camps boarded the buses intended to ferry them across the border.
Despite a 2017 pact signed by the two countries, the repatriation efforts have failed so far, with no Rohingya agreeing to return without guarantees of safety and citizenship.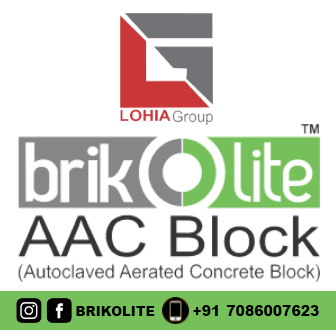 Myanmar's foreign ministry blamed Bangladesh for the failure in a smart move designed to hold Dhaka responsible for not sending back the Rohingyas earmarked for repatriation.
A Burmese foreign ministry official was quoted by the pro-government "New Light of Myanmar" as saying that
Bangladesh officials failed to distribute the "correct paperwork" to the returnees.
"Smooth repatriation for the displaced persons would require adherence to the bilateral agreement. The Bangladesh officials were expected to distribute to the returnees verification forms that was not done ," said the official.
These forms fall short of granting citizenship to the Rohingyas but attest their claims of residence in villages of Rakhine state.
The Burmese foreign ministry official confirmed that China and Japan were actively pushing for starting the repatriation process to scale down tensions in the Rakhine and sort out the massive humanitarian problem.
"It was the Chinese who informed us of Bangladesh's intention to start the repatriation process," the official said.
Bangladesh Prime Minister Sheikh Hasina during her visit to China last month has prodded Beijing to play a "decisive role" in getting the Rohingya repatriation started .
With this week's failure to get the process going, Hasina's government appeared to be getting impatient.
Her foreign minister A K Abdul Momen described as "very disappointing" the insistence by the Rohingyas on grant of Burmese citizenship as a pre-condition for return.
But global rights group and UN officials insist that condition for return of the Rohingyas do not exist in Rakhine.
Christopher Sidoti, a member of the UN fact finding team to Rakhine, was quoted in media as saying that the Rohingyas would be "going back to a situation of persecution."