Myanmar army has admitted in a press release that 10 arrested Rohingya Muslims were killed by security personnel and villagers in what appears to have been a revenge attack, Mizzima News reported with inputs from AFP.
The press release from the army chief's office, issued January 10, says "The security personnel from Inn Din village were attacked by about 200 Bengali terrorists with sticks and swords while they were conducting area clearing operations at the areas near the seashore on September 1 and then they fired warning shots in the air in retaliation."
After that local Rohingya fled the scene and they were chased in hot pursuit leading to the arrest of the 10.
Also read : Ten bodies found in Myanmar mass grave: army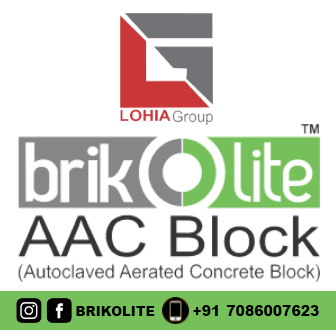 The press release admitted for the first time that abuses took place during a crackdown that sparked a mass exodus of the Muslim minority.
The massacre took place on September 2 in the village of Inn Din in Rakhine state, according to the press release, as tensions escalated pitting Rohingya against security forces and ethnic Rakhine locals following the killing of a Rakhine man.
"Some villagers from Inn Din village and security members confessed they killed 10 Bengali terrorists," the office said in its post, using a pejorative term for Rohingya and blaming terrorists for causing the unrest in the village.
According to operational procedures, the security forces should have handed over the arrested people but due to limited personnel were unable to do so.
The press release says that when these villagers reached Paeyone cemetery, some villagers dug a pit in a deep valley between two hills and then forced the 10 terrorists to jump into the pit where they were killed.
"Action will be taken according to the law against villagers who were involved and security members who broke the Rules of Engagement," the post added.