Bangladesh has sought India's support in rescuing its nationals as Cyclone Mekunu struck Oman's Salalah city. India has sent its two rescue ships to Oman.
"I have spoken to Indian Minister of State for External Affairs MJ Akbar to extend help if any Bangladeshi is affected by the cyclone," Bangladesh State Minister for Foreign Affairs M Shahriar Alam wrote in his Facebook post. The Facebook post was uploaded at 11.34 pm on May 26.
He also wrote that Indian minister of state for external affairs MJ Akbar had assured him of extending support like they did during rescue operation in Yemen.
Many Bangladesh nationals remain engaged in fishing in Sea. Bangladesh minister was hopeful that casualties of Bangladesh national would be less as warning about the cycle was issued beforehand.
The Bangladesh minister in his Facebook post wrote Bangladesh officials will go to the affected areas once Salalah airport resumes operation.
Shahriar Alam said Bangladesh mission is in touch with other missions and sharing information with each other.
Bangladesh national can call up +968-99413132 number for help or write to Bangladesh Embassy Muscat, Oman's Facebook ID.
He urged all to pray for the Bangladesh nationals living in Salalah.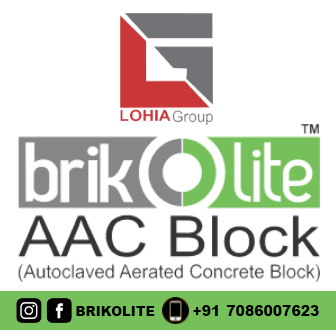 According to Gulf News Oman, Cyclone Mekunu leaves at least 10 people including a 12-year-old girl dead in Oman and Yemen — with 40 others reported missing from the Yemeni island of Socotra.
Among those missing on the Arabian Sea isle are Yemenis, Indians and Sudanese citizens, and officials feared some may be dead.