The continuing tensions along the Line of Actual Control (LAC) are on the top the agenda as the biannual Army Commanders Conference (ACC) began on Wednesday.
The discussions are led by the Army chief and the seven commanders, with a specific session devoted to each command over three days.
The sessions by the Northern and Eastern Commands would be of particular interest as they cover the border with China.
The ACC was originally scheduled for April, but was postponed owing to the COVID-19 pandemic, and is now scheduled to be held in two phases, according to reports.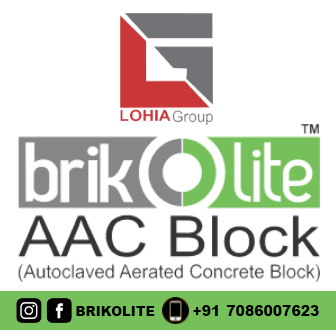 Also read: US President offers to diffuse Indo-China stand-off
The first phase will be held till May 29 and the second in the last week of June, the Army said.
Earlier on Tuesday Prime Minister Narendra Modi reviewed the situation with the National Security Adviser, the Chief of Defence Staff and the service chiefs.
Several military officers say the issue has to be resolved at the diplomatic and political level as the two Armies are entrenched on the ground and the talks between the local commanders haven't made any headway.
Sources say deliberations are going on daily between the local commanders at different levels up to the rank of Major-General, but there has been no breakthrough.
Given this, several officers say it is for diplomacy to work.
The extent of the standoff across eastern Ladakh is unlike in the past, so it has to be taken up at the highest level, according to another officer.