Bangladesh airlines Biman Bangladesh has resumed its flight operations on the New Delhi-Dhaka route after a gap of five years.
The airplane on Monday carried a total of 150 passengers to Dhaka and brought 87 passengers back in the returning flight.
As the flight from Dhaka landed at Indira Gandhi International Airport in New Delhi on Monday, it was greeted by an arch of water cannon.
Bangladesh High Commissioner to India Syed Muazzem Ali greeted the passengers at the airport.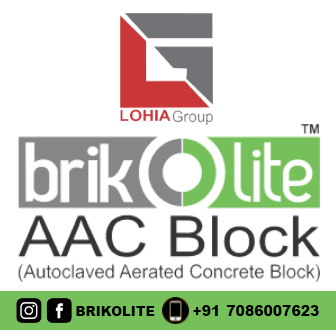 Biman Bangladesh Airlines will operate three flights a week- Saturday, Monday and Thursday- on the New Delhi-Dhaka route.
The airline company had stalled its operations to India in 2014 after having operated directed flights to the country since 1980.
It had cited aircraft shortage in its fleet as the main reason for suspending the direct flight operations to India.
Biman Bangladesh Airlines was launched as the national airline of Bangladesh under the Bangladesh Biman Ordinance in January 4, 1972.
It started its domestic services from February 4, 1972 and started its international operations from March 4, 1972.