Bhutan Agriculture and Food Regulatory Authority (BAFRA) initiated measures to check presence of formalin in imported fish at border entry points since July 3.
According to Kuensel report, all fishes imported into the country were tested using formalin detection test kit at all border entry points and only those chilled fish which were tested negative were allowed in the country.
BAFRA issued a notification after the Indian media recently reported that fish found to be laced with formalin were seized in some Indian states like Kerala, Assam, Goa, Odisha, Mizoram, Tamil Nadu, Meghalaya and Nagaland, the report said.
The news raised concern among the consumers in the country and questioned about the safety of fresh fish sold in Bhutan.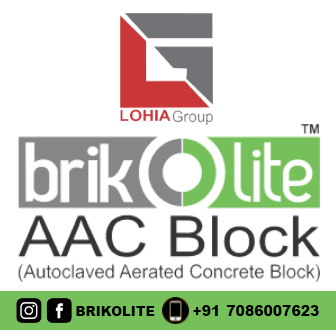 The authority urged the people to report any suspicion of formalin in fish to the nearest BAFRA office or call toll free number 155.
BAFRA's notification states that all fresh fish imported into Bhutan tested negative to formalin adulteration till July 18. However, two consignments of fish species Pankaj and Rui consistently tested positive when BAFRA conducted the test at Phuentsholing on July 19.
The consignments are seized and disposed of as per the Livestock Rules and Regulation 2017.
"From August 1, all imports of fresh fish into Bhutan will be done from Export Inspection Council, India certified supply sources thereby ensuring the products free of pesticides, heavy metal and formalin…" the notification stated.
BAFRA said the authority will continue to conduct test for all fresh fish consignment entering the country and make sure it is free from formalin adulteration and are safe for human consumption.