Bangladesh police arrested a Rohingya man with $5m of methamphetamine pills, which the officials say is the biggest narcotics haul of 2019.
"A raid was conducted on a beach in Cox's Bazar on Sunday after we received a tip that a trawler carrying the drugs would land there," police said on Monday.
"Around 800000 pills were found kept in sacks in the trawler and one Rohingya was detained while several others managed to escape," police added.
"This is the biggest haul of narcotics this year. Methamphetamine pills, also known as yaba tablets, have become a popular drug among young people in Bangladesh," police further said.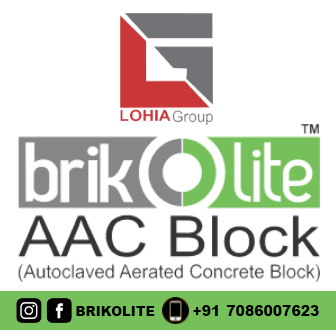 At least 25 Rohingya 'drug peddlers' have been shot dead by police and security forces since a crackdown was launched last year.