Altogether 26 Bangladeshi nationals, who started journey from Assam's Jorhat district to cross the Indo-Bangla border, were stopped in Dhubri on Sunday and placed under quarantine.
The police stopped the Bangladeshis near Bahalpur on National Highway 17 (New) at the entry point of lower Assam's Dhubri district.
Bilasipara SDPO B Das said: "At around 7 am during routine check-up near Bahalpur, all the 26 Bangladeshis nationals having passports and visas, who were travelling in two hired vehicles, were stopped by the officials."
"They were later quarantined at Chapar," said the police officer.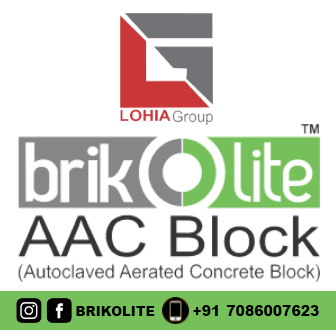 Although the Bangladeshi travellers claimed that they are migrant labourers and were engaged in fishing at Jorhat but one official involved in the investigation said "all were travelling on tourist visas".
Meanwhile, both the vehicles bearing registration numbers AS01-HC-5934 and AS04-BC-1383, in which they were travelling, have been seized by the police.
Both the vehicles had passes issued by Jorhat district administration.
However, the Jorhat district authority allegedly did not communicate the same with their Dhubri counterpart regarding the inter-district travelling.
Dhubri deputy commissioner Anant Lal Gyani said health officials have been directed to conduct proper screening of the Bangladeshi nationals.
He said the police department has been asked to verify the passports, other documents and visas of the travellers and the purpose of their visit.
"The matter is under investigation and as soon as the investigation ends, we will take appropriate action as per rules and norms," Gyani told Northeast Now.