The newly elected Members of Parliament (MPs) of Bangladesh will be sworn in on Thursday and the new Cabinet is expected to take oath of office and secrecy on Sunday.
According to reports, this was announced by the Information Minister Hasanul Haq Inu during a Secretariat Reporters Forum discussion at the Secretariat Media Centre on Tuesday.
Also read: Sheikh Hasina's Awami League wins Bangladesh polls, claims report
The Minister also said that the Jatiya Party would be the main opposition in the Parliament, while adding that the party can also take part in the new government 'if the Prime Minister offers them and they accept it'.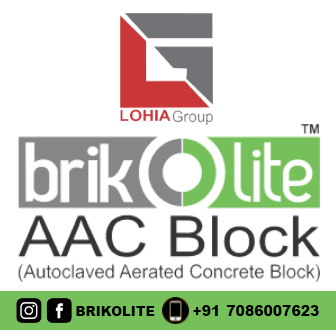 Inu, is serving as Information Minister until the formation of the new Cabinet.
Also read: Tripura: CM Biplab Deb congratulates Bangladesh PM on landslide victory
The Information Minister also said that the Awami League-led Grand Alliance is the 'people's alliance' and it has won the national election by a huge margin as it has tried to work for the people.
BNP to boycott oath-taking: Meanwhile, the newly-elected leaders of the Bangladesh Nationalist Party (BNP), headed by jailed former premier Khaleda Zia, will not take oath as they have rejected the election results, the party disclosed on Tuesday.
The opposition alliance, comprising the BNP and some smaller parties, had come down heavily on the Election Commission (EC) immediately after the election results were declared accusing its chief of being biased and partial.
The EC, however, ruled out holding fresh polls.
Notably, Prime Minister Sheikh Hasina's ruling alliance swept the polls by a landslide victory in the 11th general elections, securing a third straight term.