The Jaipur Literary Festival 2018, is underway at the Diggi Palace Hotel in Jaipur. The five-day lit fest starting from January 25 has attracted a large number of people from across the country.
Since its inception in 2006, it has been an annual occurrence, which attracts writers, poets, playwrights and literature enthusiasts from both the country and around the world.
Literary personalities from Northeast including Janice Pariat from Meghalaya, Mamang Dai from Arunachal Pradesh, Rita Chowdhury from Arunachal Pradesh, Phejin Konyakfrom Nagaland are a part of the lit fest this year.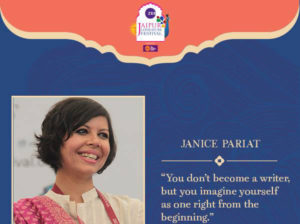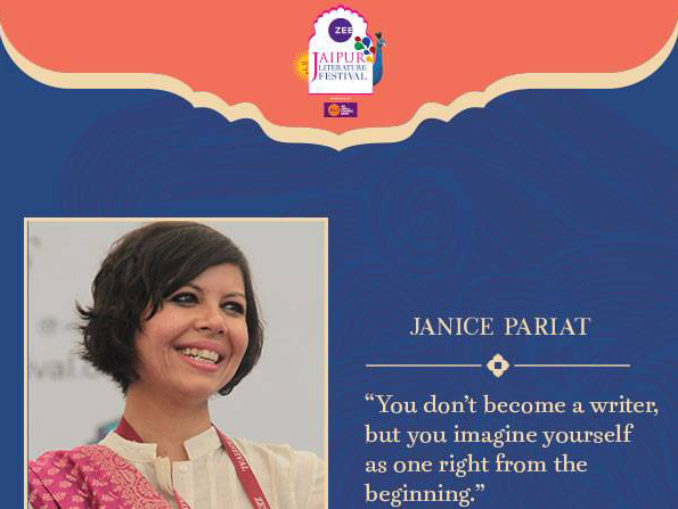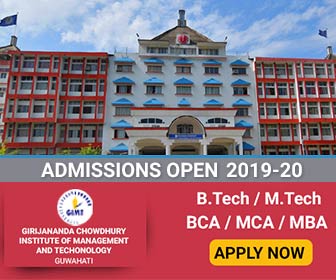 Janice Pariat
Janice Pariat talks about a writers life and her books Boats on Land, Seahorse in a session at Samvad on January 26.
She is the author ofBoats on Land: A Collection of Short StoriesandSeahorse: A Novel. She was awarded the Young Writer Award from the Sahitya Akademi and the Crossword Book Award for Fiction in 2013. Her novellaThe Nine Chambered-Heartwas published last year and is forthcoming in UK in May 2018. It is being translated for publication into six languages including Italian, Spanish, French, and German.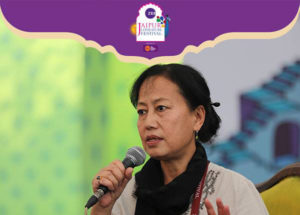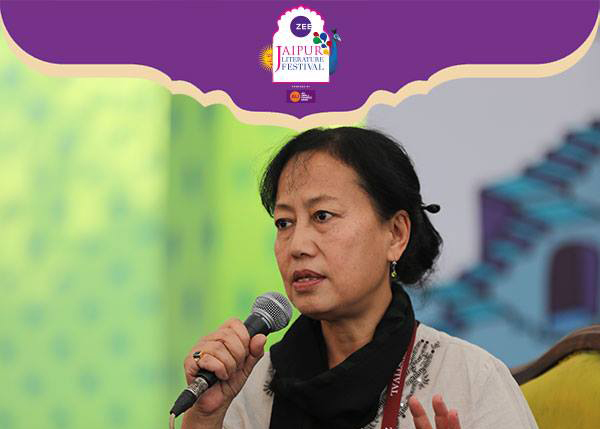 Mamang Dai
Women writers like Mamang Dai examine the idea of 'work' and what it means to be of 'the Northeast' in 'Fish at War and a Cup of Brew: The Politics and Poetics of Women's Work in India's Northeast', session at the Rajen Kilachand Mughal Tent on January 27.
A poet, novelist and former journalist, Dai's first publication,Arunachal Pradesh, the hidden landdocumented the culture and customs of her state. She received the Verrier Elwin Award for her work. Her other publications include novels, poetry and children's literature. Dai also worked with the Worldwide Fund for Nature in the Eastern Himalayas Biodiversity Hotspots programme. In 2011, she was awarded the Padma Shri for literature and education.
Rita Chowdhury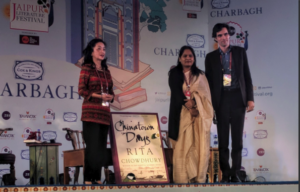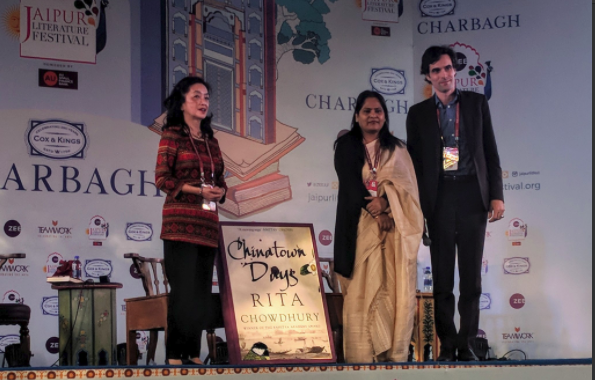 Rita Chowdhury's book Chinatown Dayswas launched by Pan Macmillan India at the lit fest on January 28.
She is an award-winning Assamese writer. A former Associate Professor at Cotton University, she is currently the Director of the National Book Trust. An important voice in contemporary Assamese literature, Chowdhury has written 15 novels that portray a vivid picture of her strife-torn state.Chinatown Daysis one of her best-known works.
Phejin Konyak
Phejin Konyak explores the link between headhunting and tattooing in Nagaland's Konyak tribe based on her novel The Last of the Tattoed Headhunters. The session where she speaks borrows its name from her novel.
She is the great granddaughter of a tattooed head-hunter, Ahon, who was a prominent member of the Konyak tribe. He was one of the first interpreters to travel with the British ethnographer JH Hutton during his writing of theDiaries of Two Tours in the Naga Hillsin 1923. Phejin lives in Shiyong village, Mon District, Nagaland, India. In between running the Konyak Tea Retreat and her farm, she writes and travels to remote villages interacting with the tattooed elders and documenting the tattoo patterns, poems and sayings.