Tripura on Thursday registered 24 more COVID19 cases taking the total to 88.
Confirming this news, Tripura chief minister Biplab Kumar Deb on Thursday said the new infected patients are from the 86th Battalion of the Border Security Force (BSF) based at Ambassa in Dhalai district.
With the new cases, the total number of Tripura's active COVID19 cases has increased to 86.
Earlier, two COVID19 patients including a civilian and a Tripura State Rifles (TSR) jawan, were discharged from hospitals after their recovery.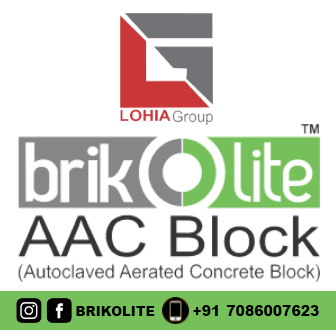 Chief minister Deb tweeted: "ALERT
"24 persons from 86th-Bn #BSF Ambassa found #COVID19 POSITIVE today."
""Total #COVID19 patients in Tripura now stands: 88.  Active cases: 86. Discharged: 02"
He, however, made it clear that among the new patients there is no civilian.
"There is no POSITIVE case among civilians," he added.
On Wednesday, Tripura registered 22 COVID19 positive cases taking the total to 64.
All the cases were from the Ambassa-based 138th Battalion of the Border Security Force (BSF).
The infected patients include 18 male, 1 female and 3 children.
? ALERT ?

24 persons from 86th-Bn #BSF Ambassa found #COVID19 POSITIVE today

?Total #COVID19 patients in Tripura now stands: 88

?Active cases: 86
?Discharged: 02

There is no POSITIVE case among civilians.

Stay Safe.

?? Updated at 10.30 pm / May 7#TripuraCovid19Count

— Biplab Kumar Deb (@BjpBiplab) May 7, 2020