While ruling out the possibility of coronavirus being airborne, government officials on Sunday said that spitting in public or chewing tobacco products could trigger the spread coronavirus.
In the wake of rising COVID-19 cases in the country, the ICMR has, in fact, issued an advisory requesting the people to avoid smoking, spitting in public places and also avoid consumption of tobacco products.
When the coronavirus cases were first reported in the country, Uttar Pradesh became one of the first states to slap a ban on selling of tobacco products and spitting in public.
ALSO READ: No evidence of coronavirus being airborne: ICMR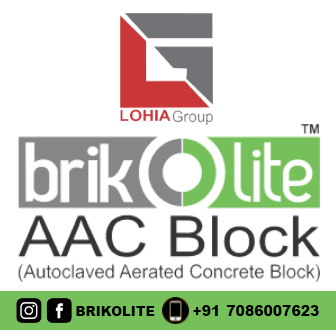 The move was initiated to prevent the spread of the disease.
It was also announced by the health officials that rapid diagnostic tests will only be limited to particular areas.
Reportedly, the ICMR has issued detailed guidelines for antibody testing in the last two days.