Even as the number of positive COVID-19 cases in India crossed the 3,300 mark on Sunday, however, Nagaland, Sikkim, Tripura, Meghalaya, Dadra and Nagar Haveli, Daman and Diu, and Lakshadweep are yet to report a positive case.
The highest number of cases has been reported from Maharashtra, followed by Tamil Nadu and New Delhi.
They are followed by Uttar Pradesh, Telangana, Rajasthan, Andhra Pradesh and Karnataka.
From the northeast, Assam has reported 26 cases, Manipur two cases and one case each has been reported from Mizoram and Arunachal Pradesh.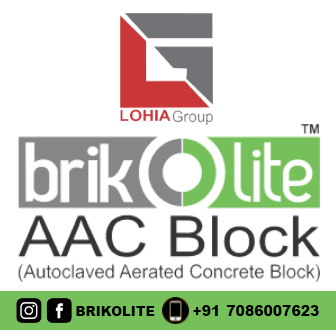 ALSO READ: Assam: Guwahati COVID-19 victim's friend hoots alarm for acquaintances
The Centre has chalked out several plans to stop the spread of the virus and it has been asking the public to maintain social distancing.
ALSO READ: COVID-19: Manipur minister attends review meet for districts