Now the legal age for smoking tobacco in the country will be 21 years and not 18 years.
This was announced by the Union Health Ministry on Sunday.
The Ministry has proposed that only those who have attained the legal age of 21 years be allowed to smoke, according to reports.
Presently, people over 18 years of age can legally smoke tobacco in the country.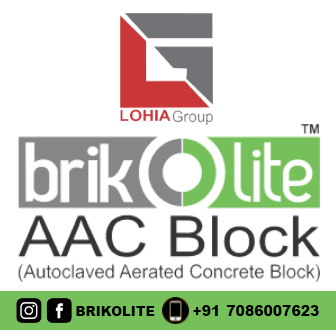 This is being done under the Cigarettes and Other Tobacco Products Act (COTPA) as stringent action to contain tobacco use in the country.
For this, the Health Ministry held a series of meetings with senior officials for making suitable amendments.
"A legal sub-group was formed to make amendments for tobacco control. We have submitted our recommendations to the ministry," a health ministry official was quoted as saying.
"Apart from increasing the legal age of tobacco use by 21 years and above, we have also recommended raising the fine amount for those violating the rules," the official had added.
"Teenagers are more vulnerable in this age group and can form a habit easily due to peer pressures," the official further added.
"Increasing the legal age would help restrict the number of young teenagers who get involved in smoking habits," the official said.
"Even parents cannot send their children aged below 21 to shops for buying these products," he said.
The official further added that the health ministry is planning to increase the penalty for smoking at restricted areas which is currently up to Rs 200.