Manipur's Social Welfare department have started distributing 1668 smartphones to the Anganwadi workers and lady supervisors of the districts of Chandel, Noney, Tamenglong and Tengnoupal.
This has been done through the concerned district officers under Poshang Abhiyan which aims to reduce the level of stunting, under nutrition, anemia and low birth weight babies.
Director Ng Uttam of the department and Joint Director (ICDS) have started to hand over the smartphones to the district programme officers and ICDS officers of the district at the office of the directorate from May 5.
The smartphones are to be distributed to 1622 Anganwadi centres and 46 lady supervisors in the above districts.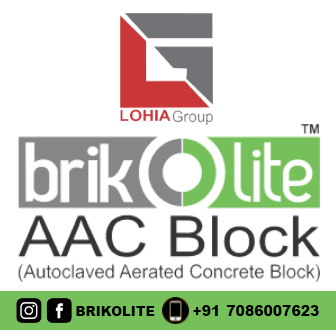 The initiative was taken under Poshan Abhyan, a multi-ministerial convergence mission also aims to will enable growth monitoring of children with the help of auto plotting of growth chart, auto generate task list and home visit schedule.
Under the mission, Anganwadi workers and lady supervisors will be equipped with smartphones pre-installed with ICDS-common application software that will facilitate the capture of the data and a six-tier dashboard will ensure monitoring and interventional mechanism.
According official sources, there are 594 Anganwadi centres and 16 lady supervisors under ICDS project in Chandel district wherein 610 smartphones were handed over to the concerned officers.
On the other hand, there are 377 Angwanwadi workers and 10 lady supervisors under ICDS project and a total of 387 smart phones were given for the district.
Similarly, there are 182 anganwadi workers and six lady supervisors under Noney district IDCS project while Tamenglong district has 469 anganwadi centres and 14 lady supervisors.
A total of 188 and 483 smart phones were handed over for Noney and Tamenglong districts respectively.