Sikkim Land Revenue and Disaster Management Department has issued a notification on Sunday on strict regulatory measures to contain COVID-19 in the State.
The latest notification is on to take strict action any violation of social distancing norms and if anyone found not wearing face mask.
The notification states that it shall be compulsory to wear face cover or mask in all public places and work places and all persons in charge of public places, commercial establishments and transport, whether commercial or otherwise shall ensure social distancing as per the guidelines issued by the competent authority.
It further stated that violation by any member of public of any guidelines/ order/notification/ advisory issued by the competent authority in respect of social distancing shall be an offence.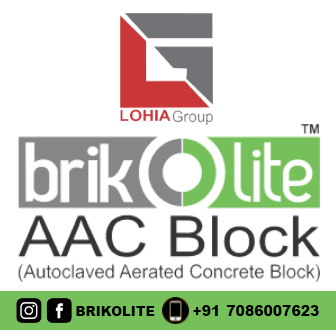 The notification further states that spitting in public places shall be strictly prohibited.
The notification has also mentioned about fine of Rs 300 for not wearing face mask and hefty fines and strict action on not maintaining social distancing.
It is further stated that repeated offence by the same offender of failure to pay the fine shall be deemed to be an offence within the meaning of clause (b) of sub-section (1) of Section 51 of the Disaster Management Act, 2005 and shall be dealt with accordingly.
These regulations shall remain in force till the COVID-19 crisis exists or till further order, it is informed.