Manipur government has decided to constitute a Covid-19 management committee for each assembly constituency in the state, according to official sources.
There are 60 assembly constituencies in the state.
In an official memorandum on Saturday, the home department had said the move is to effectively manage the establishment, management of quarantine centres and implementation of quarantine conditions.
The people of the state who were outside Manipur are now returning will have to be either in "home quarantine" or "community quarantine, it said.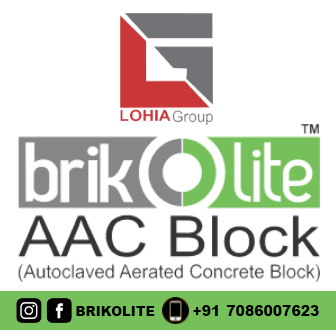 As per the memorandum, the MLA of the respective assembly constituencies will be chairperson of the committee while representatives of district Superintendent of Polices, Chief Medical Officers, one representative each of two local civil society organizations or NGOs of club to be nominated by Deputy Commissioner (DC) in consultation with the MLA will be the members.
Representative of the DC will be the convenor of the committee.
The respective DCs will take immediate action to constitute the committee, it added.
The step of the state government has been taken up in view of the ongoing preparation for the arrival of the stranded people of the state from other parts of the country.
The state government officials are coordinating their counterparts in other states for the return journey of stranded people mostly students of the state.
There was also a report of returning a 1200 stranded people of the state from Chennai on Sunday and they are expected to arrive at Jiribam where state's only railway station is located on Wednesday.
To provide necessary infrastructure including the screening centres and accommodation space, a team senior officials of the state government had already visited the Jiribam station located at jiribam district border Assam.
At the same time, preparation for necessary transport arrangement by engaging 50 buses is on.
No new Covid-19 case is reported in Manipur after the two Covid-19 cases were discharged from two hospitals after treatment on April 12 and 21 this year.