The Centre on Wednesday rejected a media report claiming that the government has not cleared the proposals of the Serum Institute of India (SII) and Bharat Biotech for emergency use of Covid19 vaccines in India.
A report by NDTV claimed that the vaccines, developed by SII and Bharat Biotech, have not been cleared by the Drugs Controller General of India (DCGI) due to "inadequate safety and efficacy data".
The TV channel, citing sources, reported that the decision was taken in a meeting of the Subject Expert Committee of the Central Drugs Standard Control Organisation on Wednesday.
"The media report about the rejection of Serum Institute and Bharat Biotech's emergency use authorisation of vaccine is fake," another media report quoted the health ministry as saying after the report on rejection came out.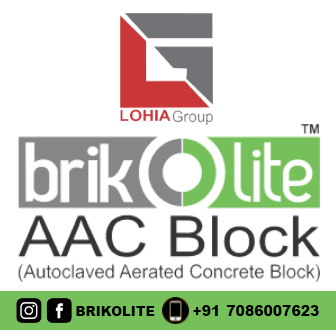 Pune-based Serum Institute of India filed for emergency use authorization on Monday and Bharat Biotech filed for the authorization on Tuesday.
Serum Institute of India's Chief Executive Officer (CEO) Adar Poonawalla said the company made the move in the hope to 'save countless lives'.
Pfizer India has sought emergency use authorization from the regulatory bodies for use in India.
A report published on Tuesday said the central government was accelerating its review of the Covid19 vaccines developed by Pfizer and Serum Institute of India for emergency use.